Blog
Flights to Russia
You can easily fly to Russia from any point of the world. Moscow is a huge international hub between Europe and Asia, therefore numerous airlines operate in Russia. Russian main airline is Aeroflot recently merged with Russian Airlines. Other airlines operating as internationally as internally are S7, Utair, Uralairlines, Pobeda (Russian lowcoster). Besides, many international airlines fly to Russia.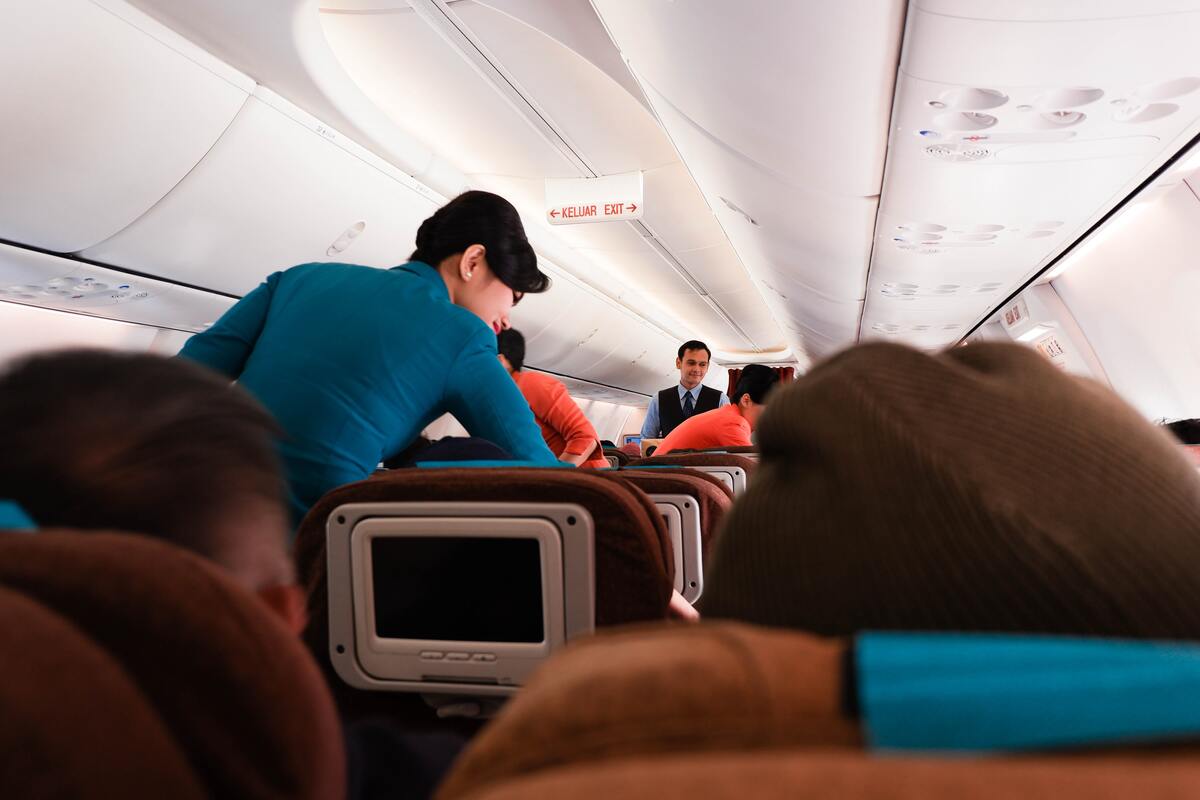 Almost all big cities in Russia have their own airports. Moscow has four airports: Sheremetyevo, Domodedovo, Vnukovo and Zhukovsky. If you fly further in Russia very often you have stopover in Moscow. Although Moscow airports are located far from the city, there is good transport connections with the city including aeroexpress (highspeed train that drives you to the center), bus, taxi etc. Since recently you can also use car-sharing (Yandexdrive, Youdrive, Poolstart and others) services that have their special parking at the airport. However, to use these services you need to have an app and be registered there.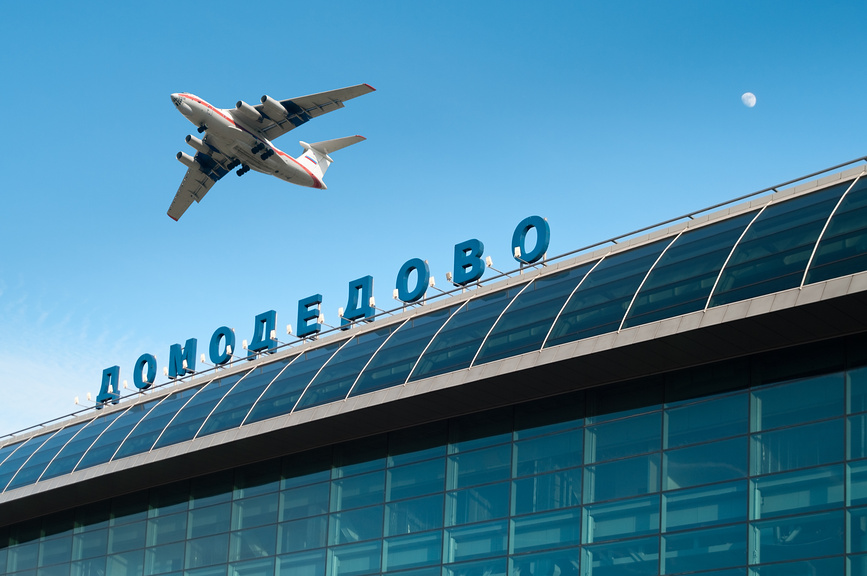 The only airport in Saint Petersburg is Pulkovo. Although Pulkovo is quite small, it is modern and convenient for the passengers. As in every airport you can find Duty Free shops, cafes, smoking area, and lounge zone. There are ATMs and currency exchange in international airports, but the rate is not the best one. However in many airports you can purchase tickets for public transport by credit card. You can also use taxi app if you don't want to pay in cash. There are several taxi services in Russia of such kind: Uber, Yandex taxi, Gett taxi, City Mobil, Bolt.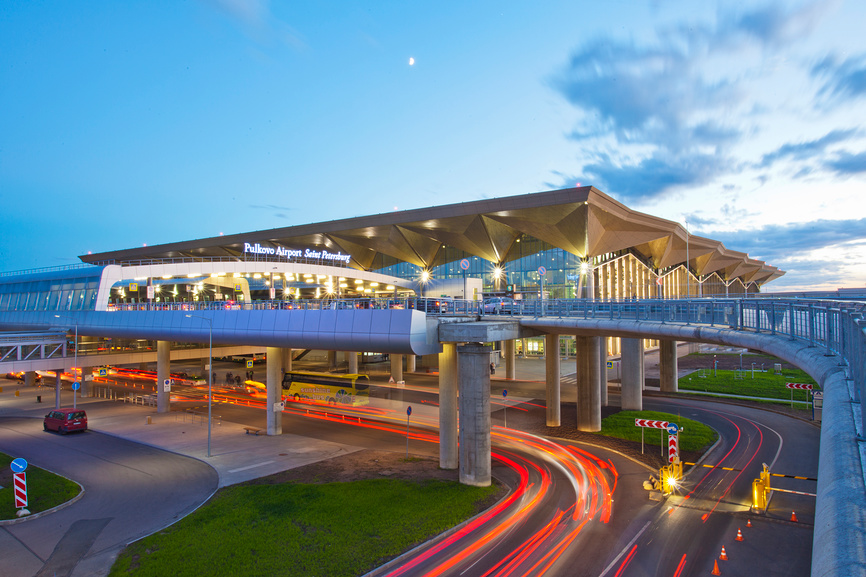 There are a lot of internal flights between Moscow – Saint Petersburg, Moscow – Kazan, Moscow – Sochi etc. Flights in European part of Russia are short – 1-2 hours. However if you are going to Ural or Asiatic part of Russia the flight might takes from five to twelve hours (in case of Vladivostok, for example). You should also remember about different time zones existing in Russia. The time difference between Moscow and Vladivistok is – 11 hours, between Moscow and Ekaterinburg – 2 hours. And between Moscow and Kaliningrad (the most western destination in Russia) +1 hour.
In every airport all the announcements are done in Russian and English and in some airports also in Chinese.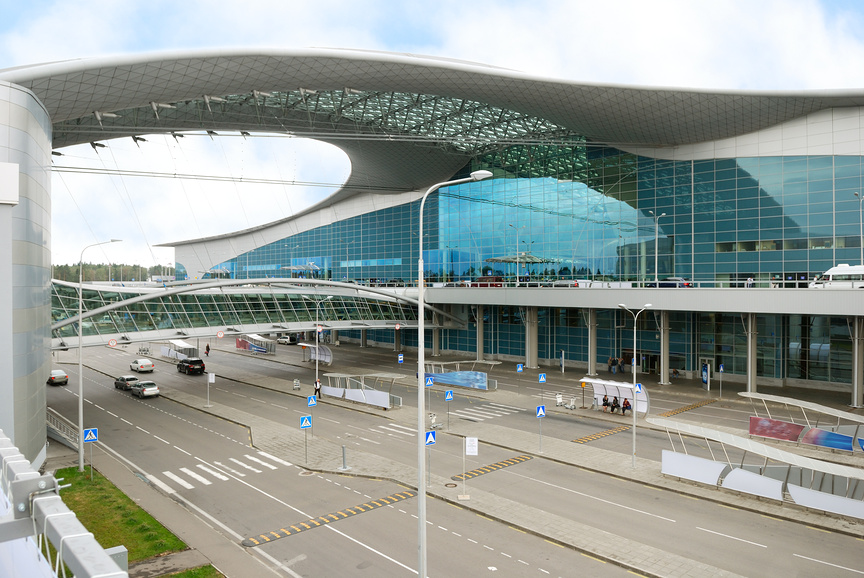 If you arrive to Russia from abroad, you will be offered at the plane to fill out a migration card – it is obligatory for all foreigners coming to Russia. At the passport control you'll have to give it to the controller.

If you arrive to Russia through Belarus, Kazakhstan or Armenia you won't have passport control in Russia as you pass it at the border of countries -members of the Custom Union (Russia, Belarus, Kazakhstan, Armenia).