Blog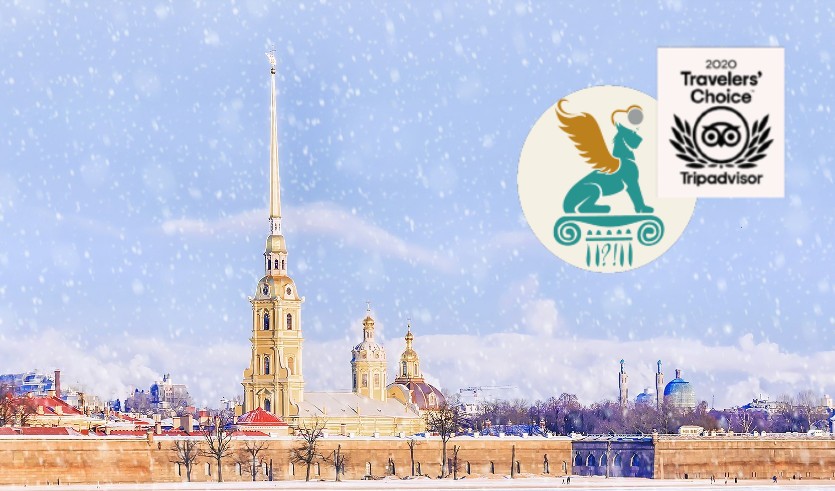 It finally happened and now we are proud to say that we had received a famous prize – Tripadvisor Travellers' Choice Award 2020.
2020 was and still is a challenging year for us all, but still we go. Maybe you who are reading this are not going to visit Saint Petersburg in the nearest future – but now we're quite sure you will come later. Now we stand among the best-known Saint Petersburg places of interest: The Naval Cathedral of Saint Nicholas in Kronstadt, Church of the Saviour on Spilled Blood, The State Hermitage Museum, Tsarskoye Selo State Museum Preserve and many others.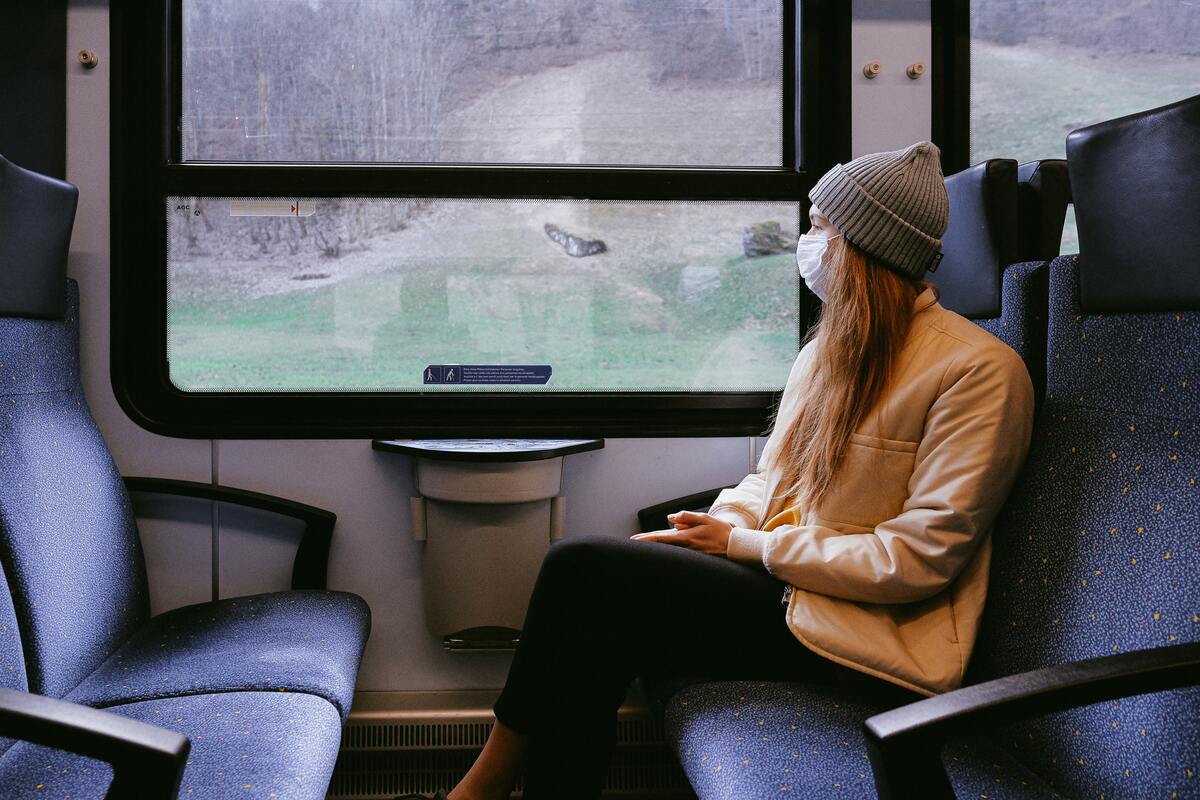 There are currently travel restrictions imposed in Russia due to the Covid-19 pandemic. At the moment, you can only travel to Russia if you are a citizen of UK, Switzerland, South Korea and Turkey. All you need is a tourist visa (for UK and Swiss nationals) and a negative Covid-19 test made not earlier than 48 hours before your arrival to Russia. If you are a national of another country, there are still some ways to travel but they are very limited.
Read more:
Long-distance rail tours, and first of all, Trans-Siberian Rail tour are something many travelers crave to do. This famous route attracts multiple tourists being the longest railway that shows you numerous changing landscapes and gives you the chance to experience a unique way of travelling. You will gradually see the beauty and diversity of Russia as long as you go from Moscow to Ekatenburg, Irkutsk and Vladivostok – each of these cities has a very distinct face and can tell you a lot about the Russian history, different lifestyles and cultures in the country. Before you start considering this route as your next travel destination, we suggest you having a look on the specific of this trip.
Read more: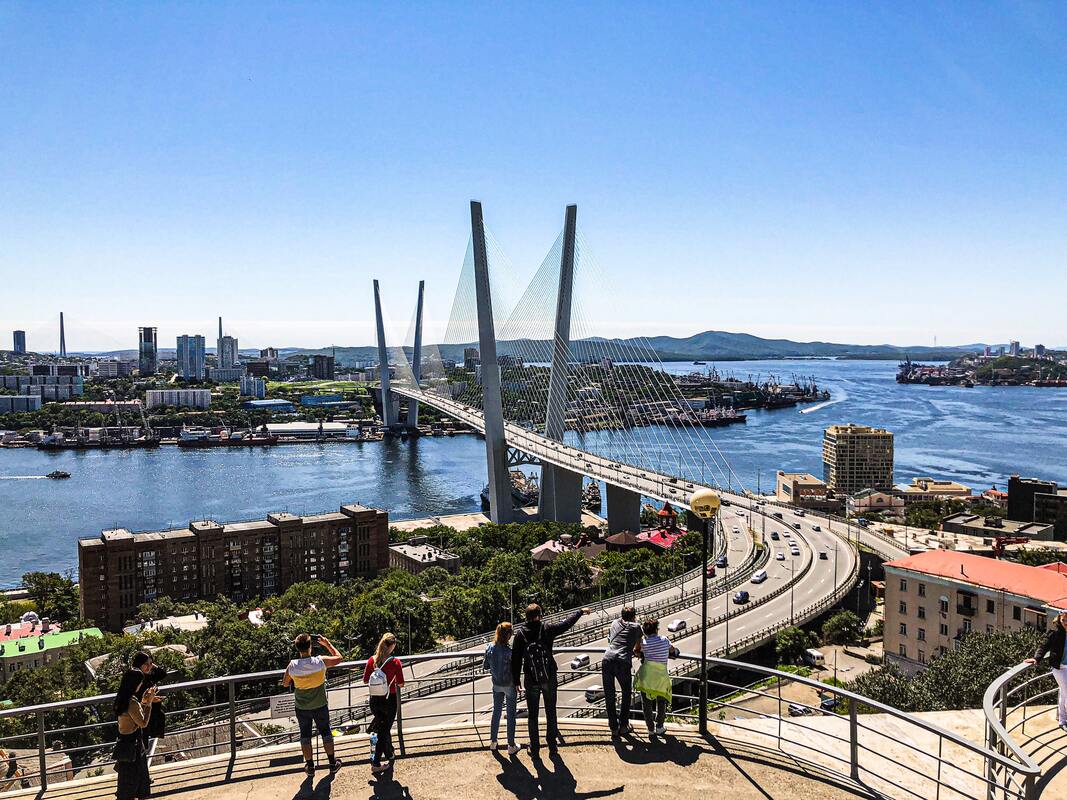 Russia offers a lot of diversity in terms of tourism. The most famous tourist destinations are still Saint Petersburg and Moscow, and the most popular route is Trans-Siberian Railway but beyond that there are multiple tourist attractions that are less known yet truly splendid.
Far East of Russia
One of the unique regions of Russia with authentic nature that offers a lot of tourist activities. It is located in more than 8 thousand kilometers and 7 hours away from Moscow. Many tourists visit this region as a part of Trans-Siberian Railtour but it is also possible to reach the Far East of Russia by plane, though the way will take you, depending on the destination point, approximately 8 hours with the direct flight. One the major attractions of the Far East of Russia is Primorsky region with its capital Vladivostok.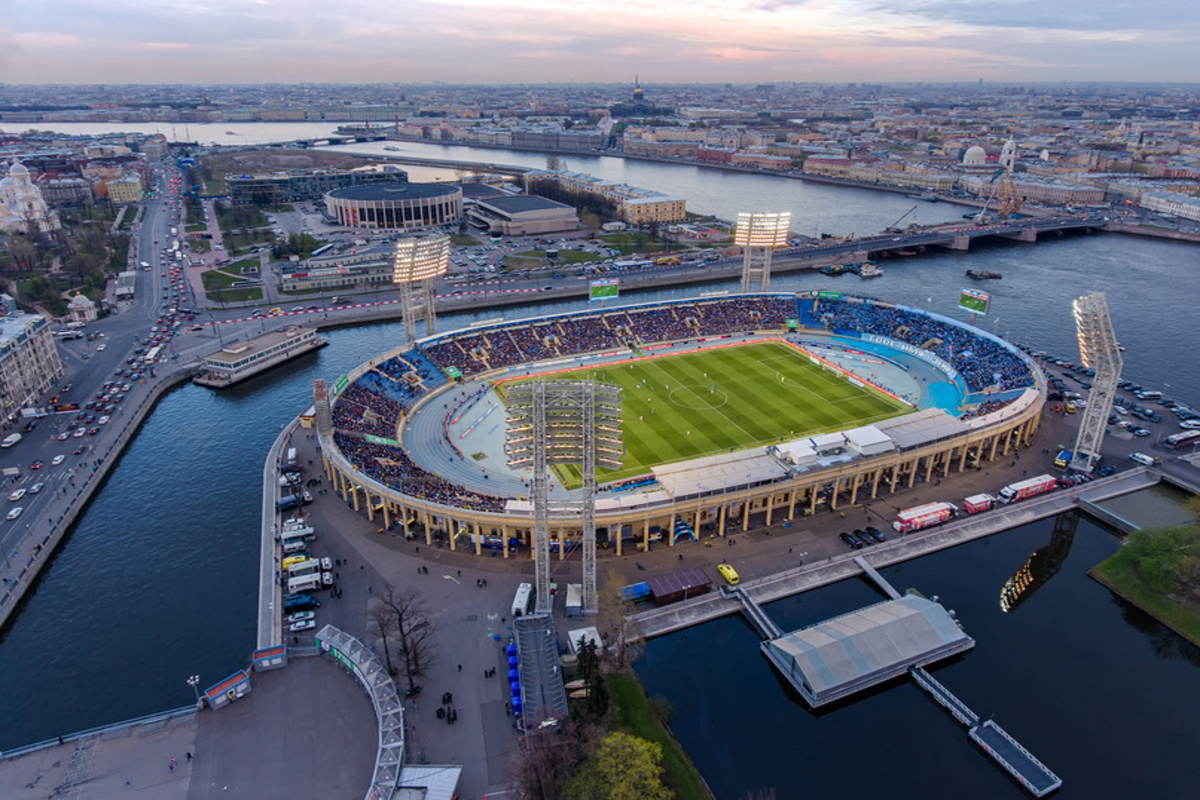 Saint Petersburg will host four matches of EURO 2020.
The matches schedule (local time):
Saturday, June, 13
22:00
Group B: Belgium – Russia
 
Wednesday, June, 17
16:00
Group B: Finland – Russia
Read more:
Russia has 11 time zones. Every zone has the same time on its territory. In Russia time is not adjusted  to winter/summer time, thus time difference with some countries may change in one hour on autumn and spring. Together with the international time system based on Greenwich meridian (UTC), Russia has its own scale with the baseline Moscow time (MSK). Thus, the time in Kaliningrad can be described as UTC+2 (meaning that in Kaliningrad it is 2 hours more than in the UK) or as MSK-1 (one hour less than in Moscow).
Read more: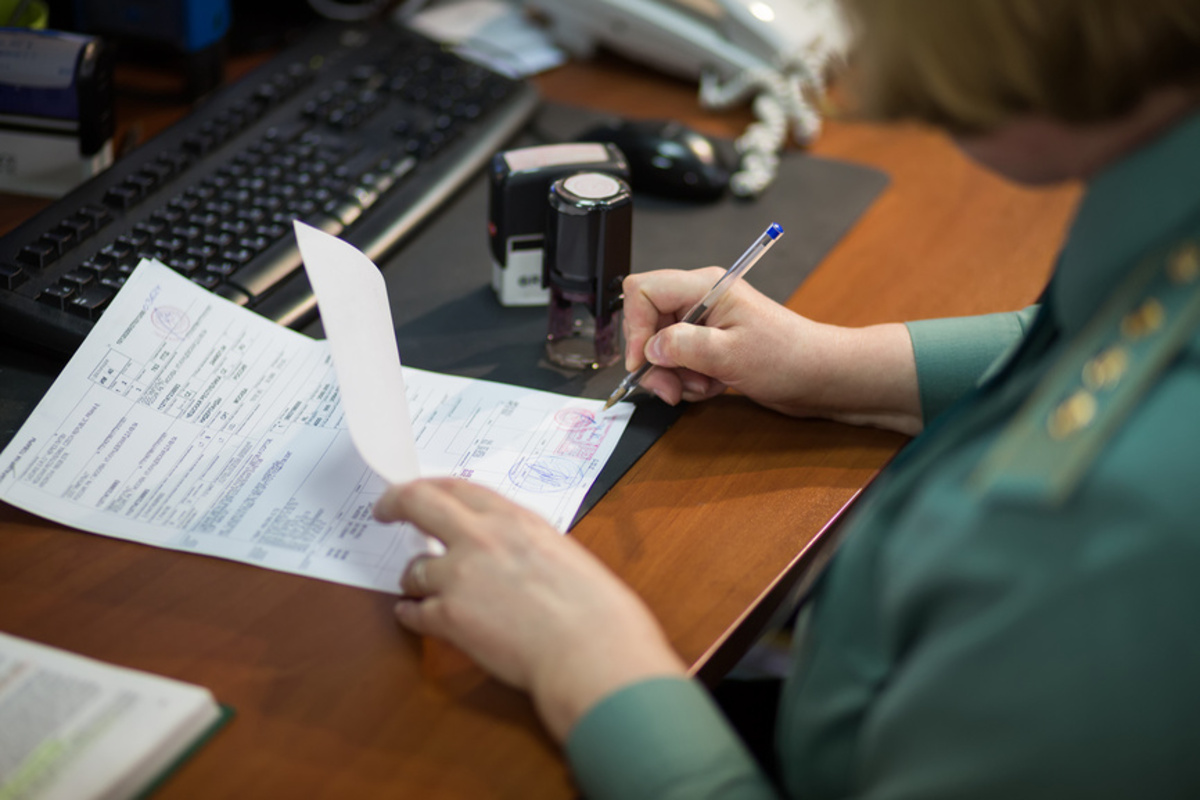 Developing incoming tourism in Russia has been one of the top priorities in recent years, so easing of the visa regime was only a matter of time. Normally, tourists willing to see the Red Square and the Hermitage museum had to apply for a visa in consulates, but in 2017 Russia announced electronic visas for tourists from eighteen countries, located mostly in Asia and Northern Africa. Nationals of those countries could enter Far East territories, for example Vladivostok, Transbaikal region, Kamchatka and other regions belonging to the Far Eastern Federal District without visiting a consulate, paying a fee, or waiting in lines. In 2019 it was announced that Kaliningrad region, Leningrad region and Saint Petersburg were aslo added to the e-visa list and can be visited by citizens of 53 different countries, including all the EU states. The eligibility of each country can be checked Read more: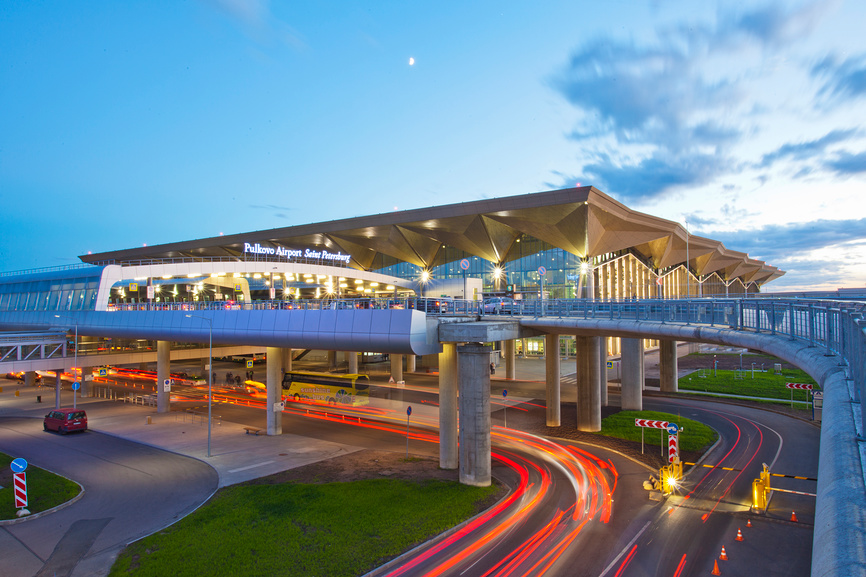 You can easily fly to Russia from any point of the world. Moscow is a huge international hub between Europe and Asia, therefore numerous airlines operate in Russia. Russian main airline is Aeroflot recently merged with Russian Airlines. Other airlines operating as internationally as internally are S7, Utair, Uralairlines, Pobeda (Russian lowcoster). Besides, many international airlines fly to Russia.
Read more:
Saint Petersburg known also as Northern capital or Northern Venice suggest you numerous touristic attractions – architecture, museums, art – and of course special atmosphere of the city. Travelers can now visit Saint Petersburg and its neighboring region, the Leningrad region, using a simplified e-visa mechanism which allows you to spend up to 7 days here. Below we suggest you "must seeing" attractions in Petersburg for short visit and a kind of unusual ones for longer staying.
Read more:
REVIEWS
31 July 2019
Rosa Makhaeva
Many thanks to the specialists of Progulki company for their speed, professional competence and well-organized tour in Saint Petersburg for the Chinese students.
I've been the customer of this company for 3 years already and still have never regretted my choice. The managing is always high level, the buses are comfortable, the guides are qualified, the hotels are good.None of our of our requests or issues was left without solving.
I'm sure we will use the services of Progulki many times and recommend them to our friends – people working there know their job well.
Thank you so much!
May 21 2019
Tamara P
My trip to St Petersburg was short but amazing not only due to the city itself but as well due to this Agency, Natalia and my brilliant guide Victoria.
I had only a weekend in November 2018 to explore this amazing city and very specific interests in art history and architecture. I did not have time to plan it myself properly, so I just shortly explained to Natalia what I would like to see. In very short period of time Natalia offered me a great two days itinerary that blended my wishes ideally - and for a very good price as well. Besides this, having my first experience of St Petersburg with my guide Victoria, it was an exceptional one. Victoria spoke fluent English and had impressive knowledge of St Petersburg, Russian art and culture. In addition, she was very passionate about both the city and her job. I learned a lot from her. The whole trip was organized perfectly and I enjoyed every minute of it. I am learning Russian now - I think this says a lot what kind of experience I had.
I am sure I will come back to St Petersburg and as well to this Agency that I would recommend to everybody who would like to have a special and genuine experience of St Petersburg.
When they say that they care about their customers' experience and that they have knowledge of the city, Russian art, culture and any other area of interest connected with their service, they are among the rare that are telling the truth! They really do. Besides they are true locals! They have an office in the St Petersburg and people who work in this Agency live there. It is not that their Customer Service is placed in the other part of the world while arranging for you a local experience on the other part of the world.
4 May 2018
@mashukv
On April 27, 2018, we ordered a boat trip for a group of 12 French tourists. The trip was a perfect ending to our stay in Saint Petersburg. Tha navigations season had just begun and we were lucky with fine weather. It was a pleasure to see the canals, admire the beautiful streets and historical buildings again. Elena, the guide, made a wonderful excursion, all the tourists were satisfied.
By the way, we were late for the trip for 30 minutes, and I'd like to thank Elena and the boat crew for waiting. We'll be glad to purchase trips in your company again.
13 August 2016
Alex G

Trip to Petergoff. 
It was very good organized trip. It was started at time. the guide worked good. Good balance between cost and benefit.
9 June 2016
Ichy B
I highly recommend this walk, especially for first timers in Saint Petersburg!

Very good, the streets are clean and I promise that you won't stop taking pictures.