Blog
Russia travel restrictions
There are currently travel restrictions imposed in Russia due to the Covid-19 pandemic. At the moment, you can only travel to Russia if you are a citizen of UK, Switzerland, South Korea and Turkey. All you need is a tourist visa (for UK and Swiss nationals) and a negative Covid-19 test made not earlier than 48 hours before your arrival to Russia. If you are a national of another country, there are still some ways to travel but they are very limited.
Who can visit Russia right now?
— Diplomats and their family members,
— Members of intergovernmental commissions, committees or special delegations,
— Relatives of a deceased person, provided that they have documents confirming their relations,
— Foreigners seeking medical treatment (can be arranged by MOST Petersburg),
— Foreigners studying in Russia,
— Foreigners who have job offers in professions that fall under the "highly qualified specialists" category.
In the meanwhile, if you need to travel to Russia before the borders open, the only way to do that is if you are studying there or have a relative who needs to be looked after or if you have a medical reason. The latter can be confirmed by a paper from a local doctor. You would still need to get the visa though and you'd need to check if the Russian consulate in your country (or any other country) is open. We also highly recommend you to get your medical travel insurance.
The easiest way to travel to Russia before the borders open is to take one of the two flights a week by Aeroflot (Thursdays and Saturdays — announced 7 days before) from Frankfurt, Amsterdam, London, Paris or Belgrade. There are also occasional flights from New York.

Check actual information.
Conditions for excursions during the coronavirus pandemic in Russia
St. Petersburg is the first city in Russia which has been awarded the WTTC "Safe Travels" stamp — meaning the city has adopted global, standardized health and hygiene protocols. "Safe Travels" guidance from the World Health Organization and government agencies allows travelers and other Travel & Tourism stakeholders to recognize destination authorities and companies around the world that have implemented health and hygiene protocols that are aligned with WTTC's Safe Travels Protocol.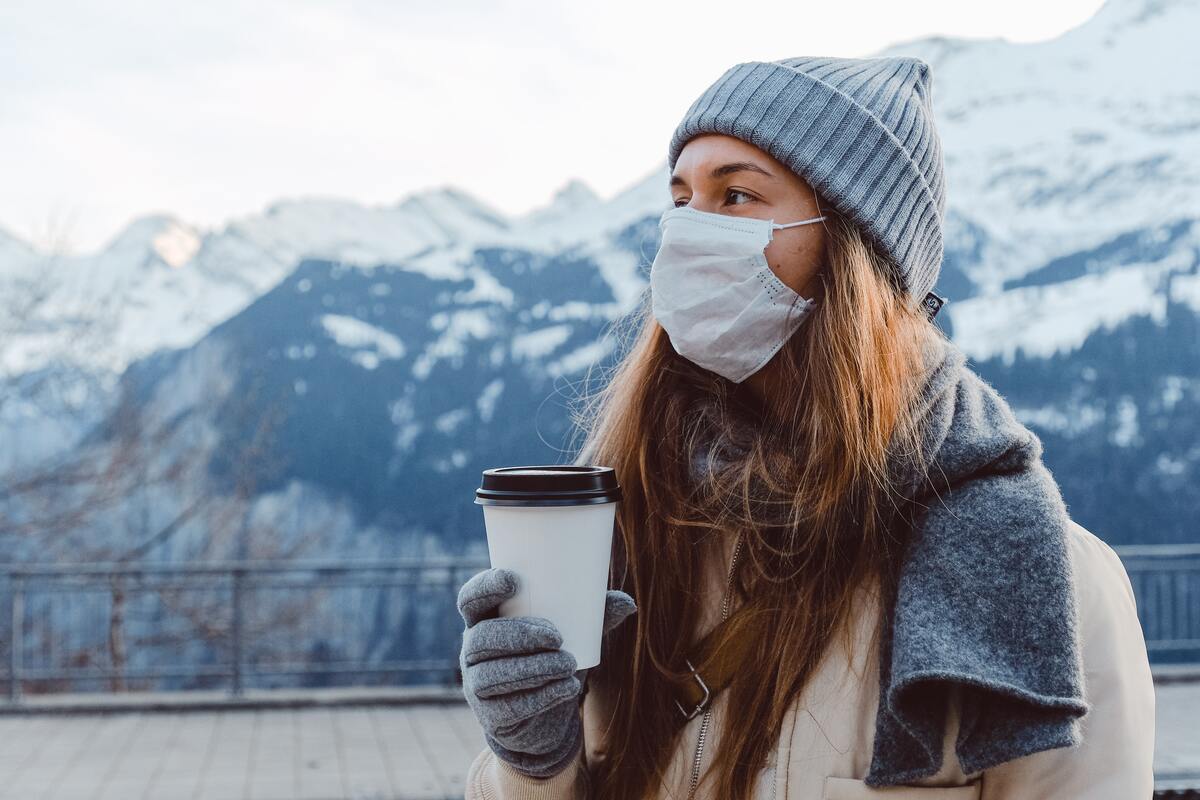 Is it safe to visit museums & heritage sites now?
Following periods of lockdown, heritage sites and museums are only permitted to re-open their doors if they make changes to their procedures to ensure the safety of both their staff and their visitors. The measures these institutions are taking are based on research carried out at different levels, from the international in bodies such as the World Health Organization, to the national by governments and their scientific advisory.
Here are some advices for your trip:
Most museums are now greatly reducing the number of people allowed in to the museum at a time. And spreading the number of visitors evenly throughout the day. To achieve this you can only enter with a timed ticket, the kind of practice we usually see with blockbuster temporary exhibitions.
Use the mask
Keep Your Distance
Follow a Set Route
Personal Protective Measures
Anyone entering museums and sites now will not be able to miss the new signs giving visitors guidelines for personal protective measures. Wearing of masks is all but taken for granted. And you are advised that if you feel ill you should stay at home. There are institutions that do take visitors's temperatures before allowing them in. Anyone's temperature that is over 37.5° C will not be allowed to enter.
Now more than ever the 'don't touch' message is important. And this does not just apply to the objects on display. A number of museums have hand sanitation stations at regular points throughout the museum.
Buy Tickets, In Advance, From Reputable Sources





How we take care about your safety?
We work hard every day so you can visit us in optimal conditions of safety, hygiene and quality.
General measures:
We have «Safe Travels» stamp. Check it here.
Masks must be worn by adults and children over the age of six when outdoors or in enclosed public spaces, except when eating or drinking, doing physical exercise and/or if you are disabled or have a respiratory condition.
Interpersonal distance (set at 1.5 metres).
The use of products for individual hygiene (hydroalcoholic gels and soap) is encouraged.
Appropriate cleaning and disinfection of all establishments and all materials in our office.
We plan only small groups for excursions.
You may book your activity online.
You will get our 24-hours support.
⠀Be healthy and take care of yourself!